Who we are
Catalpau is an online outlet that features categorized collections of beauty supplies, health essentials, fitness gear, electric devices and more.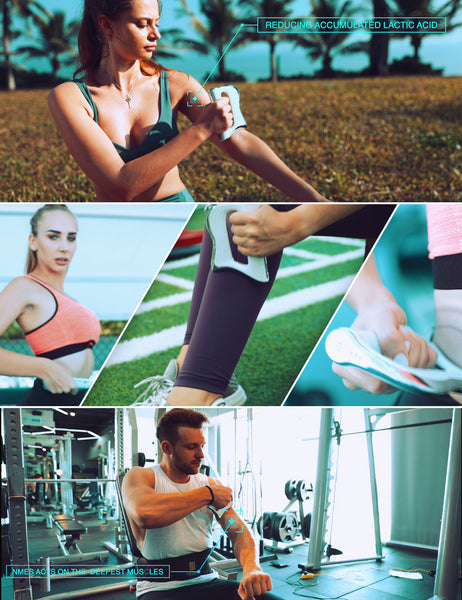 Consisting of Stan, Sam and Bonnie, our dedicated team works as a collective to support an incomparable state-of-the-art customer experience. Shop our personal grooming products, household electronics, gadgets, tools and ergonomic gizmos.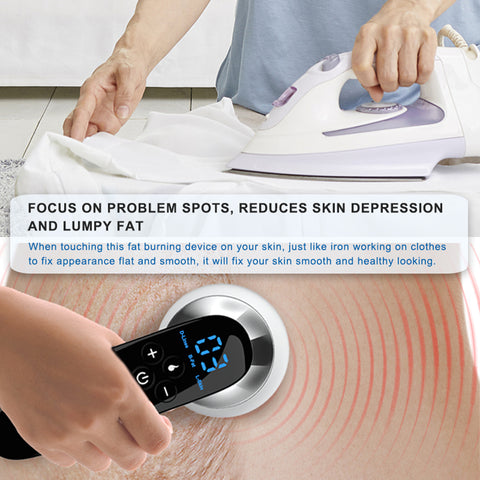 Headquartered at our US-based studio, Catalpau is a boutique trusted by women and men for the purchasing of the latest apparatuses, implements and equipment.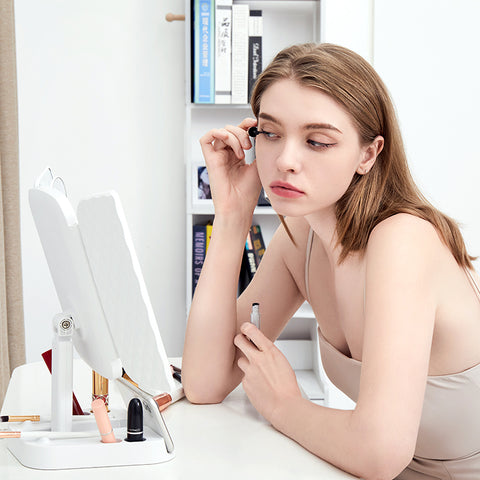 Driven By determination and a commitment to our clients, we work closely with manufacturers to design utensils which meet (and often exceed) current market demands.