3 easy ways to achieving fuller lips in just minutes
No lip injection needed ! 
Since I pick up this trick it had become such stable elements of my makeup routine.
Now I want to share you guys how easy it's to enhance your natural beauty before picking up needle. 
First, exfoliating your lips. This is gonna to make your lips look immensely bigger right away, it also get those dead skin cells off and blood flowing, just make your lips look way more plump, but make sure to be careful, gentle when you are exfoliating, no more than 3 times a week. 
There are two alternatives to exfoliating your lips: first is the toothbrush, wet your toothbrush and move in circular motions, you could also use lip scrubs, honey or sugar after circular motions.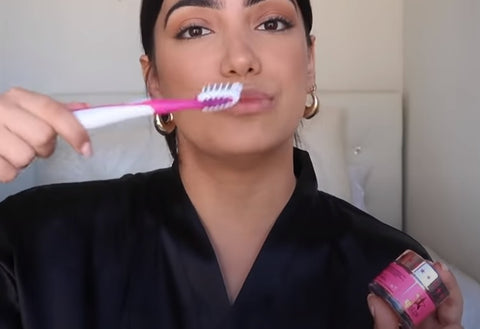 Second, lip liner. The trick when it comes to lip liner is over line the lips, but you should make sure when you over lining your lips you are doing it in the very centre, and when you are going towards the edges you want to stay true to your line.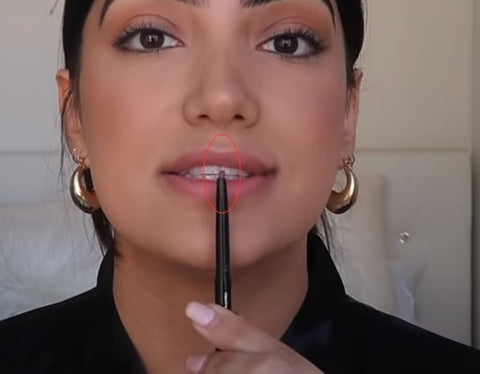 Going from your Cupid's bow all the way to here, you can see that line right there, you are just gonna to make your lips look a little bit more ducky rather than that nice pout that we want to achieve.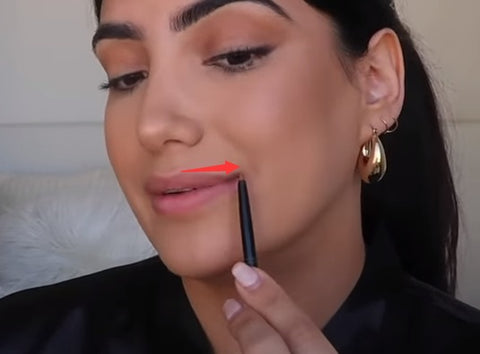 Start the edge of the lips, stay true to the line and do Cupid bow at the end.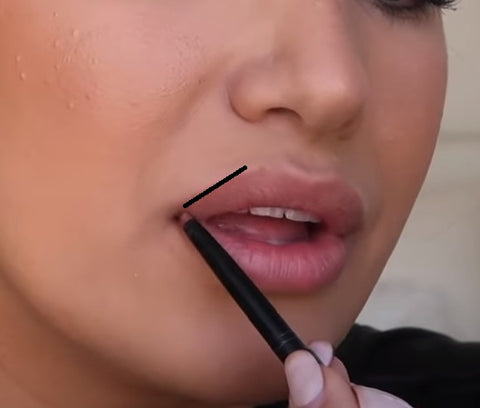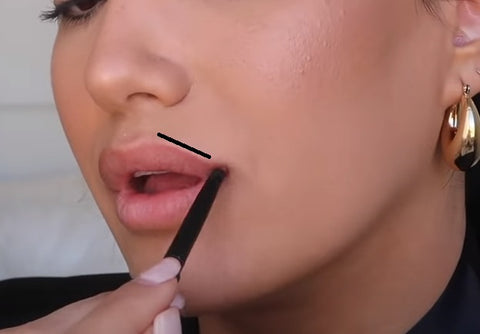 Now we have the edge drawn on, then start Cupid bow, drawing right above the lips line, not too high or else, where the crease ends.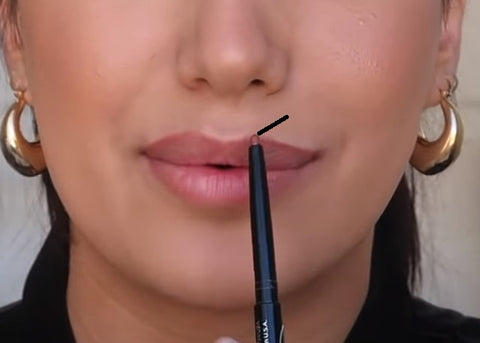 I like to bend my lip behind my teeth to give me a better line, and then drag the lip liner into the lip but not all the way to the end, just like towards the center, so it's not a harsh line.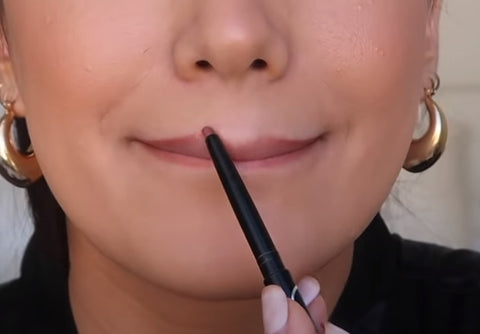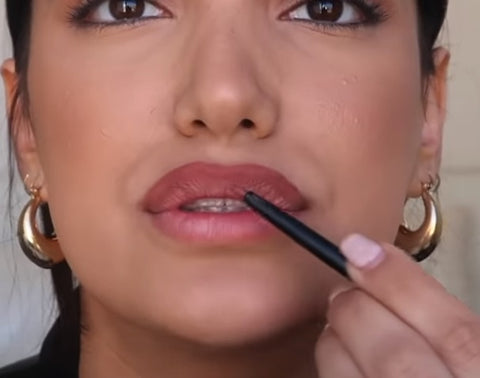 The bottom is going to be the same thing, start true to the side of lips and then get to the center, where we can faking it and end it about right there, bottom lip naturally creases downwards, you can get away with lining it a little bit more than the top lip, when you look at naturally proportion lips the bottom lip is always a little bigger than the top, then begin to color that in and drag it towards the center.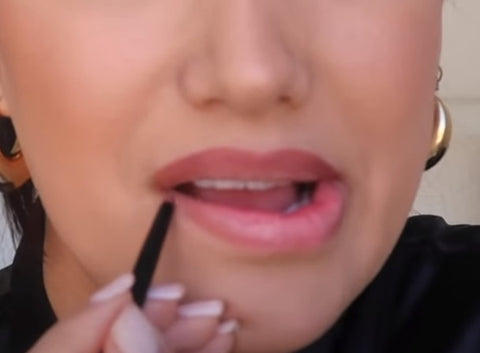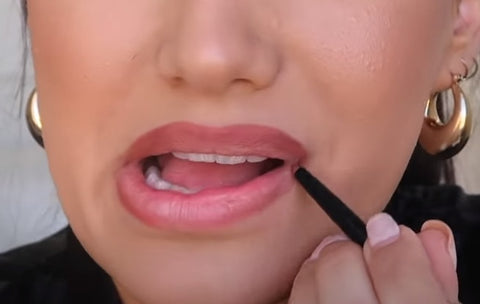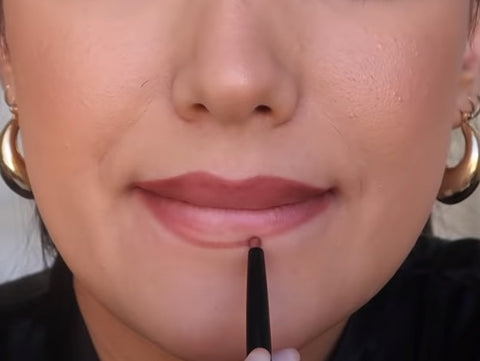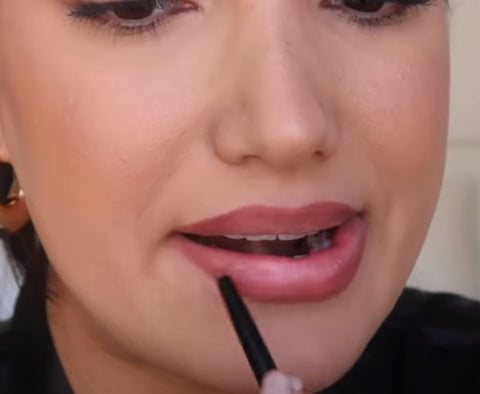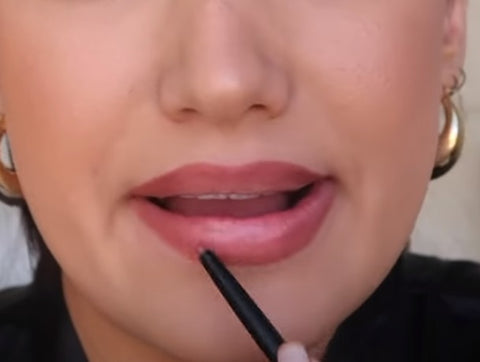 Third, lip sticks. I prefer the matte lip sticks more than glossy, especially if you are over lining your lips, the gloss is going to show that crease. What I used is like sponge, apply this to the lips and try to get as close to that lip liner as possible to make everything look blended in.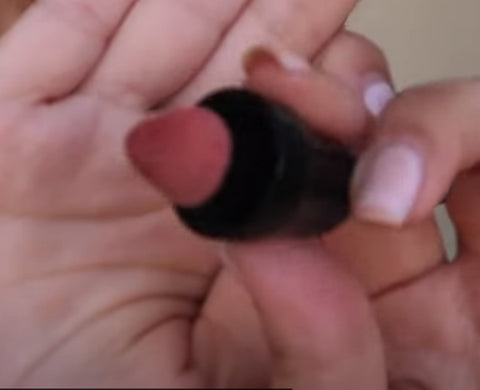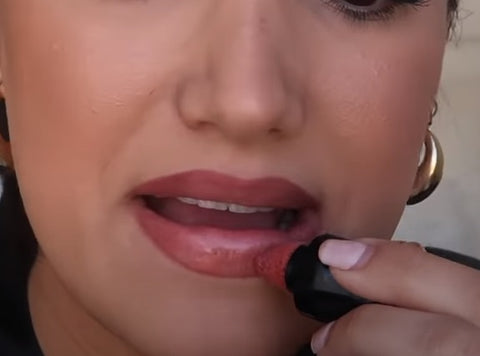 I just melted all lip liner in and make everything look so even and sheer.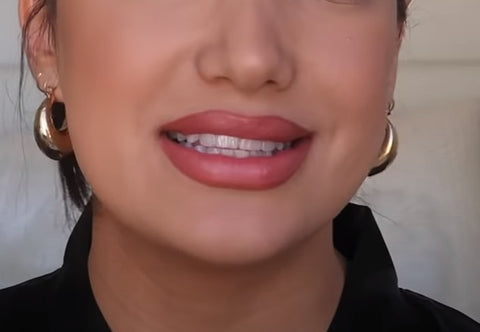 All right, my secret is out and hope you guys like my sharing. 
Of course, if you don't want to follow this steps but still want to fuller your lips, you could use convenient device, you also need some skills to use this device: Electric lip plumper